Write text, get images. All on your PC.
aiimag.es
AIimag.es is a free, easy to install windows program. Just download, unpack and run it!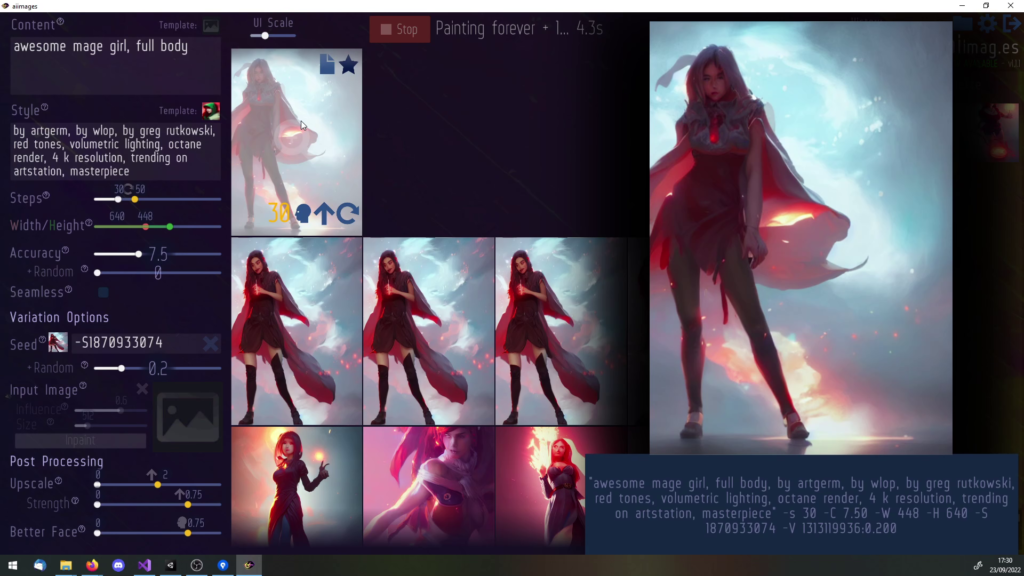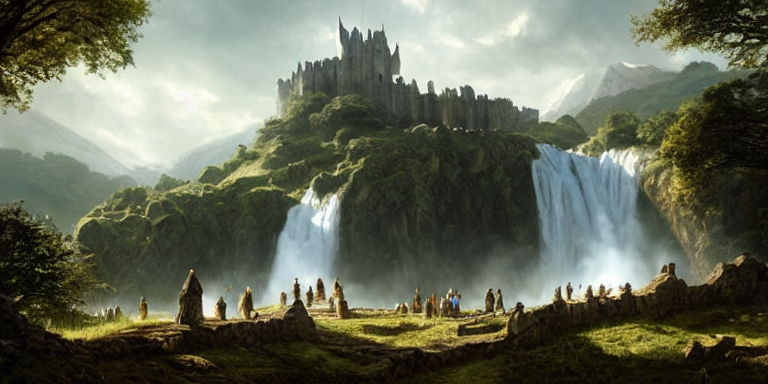 Install Instructions
1) Click on Download
2) Unpack your downloaded file (right click -> unpack)
2.5) The path to the file should not contain a space!
3) Run the aiimages.exe
4) You're done! AIimages will take care of the rest.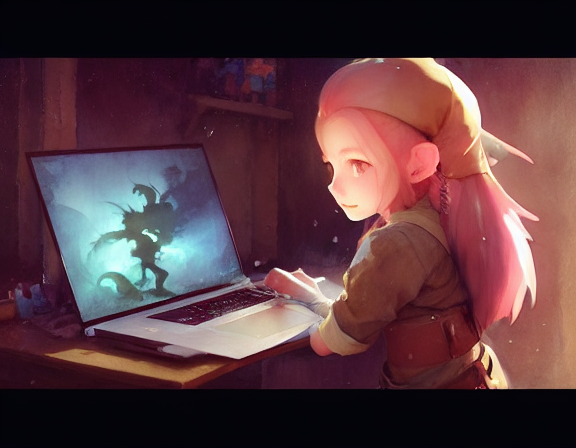 All You Need To Know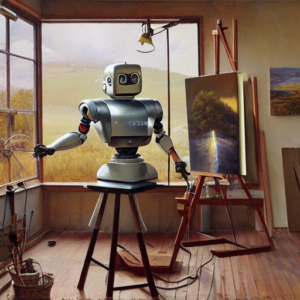 AI paints for you
Write what you want and the AI paints it!
Create unlimited pictures for free and use them for basically everything (even commercial use!).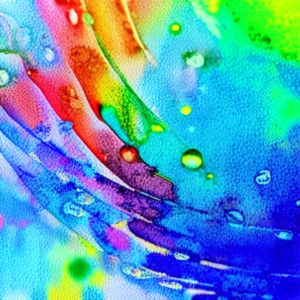 Easy to use
AI should be for everyone! We put a lot of effort on making AIimag.es easy to install and use. We'd love to hear your feedback on our Discord!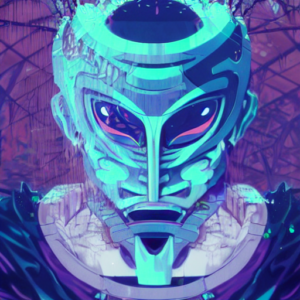 Fast iterations
Even though it feels like magic, you won't get the perfect picture right away. AIimag.es makes it fast and fun to explore your personal way towards the perfect picture.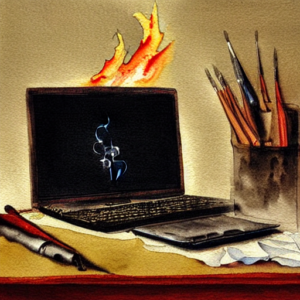 Requirements
AIimag.es will automagically check if your PC meets the requirements after download.

The requirements are Windows 10, a Nvidia graphics card (1XXX, 20XX or 30XX) and 12 GB of disk space.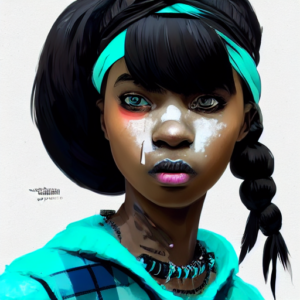 Open Software
AIimag.es implements the awesome Stable Diffusion AI and the LStein repository.
AIimag.es is developed with the free version of the Unity Game Engine and will go open source.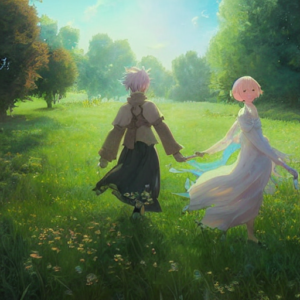 Share with Friends
(Soon!) Share your awesome graphics card with friends or access it from your phone.
Gallery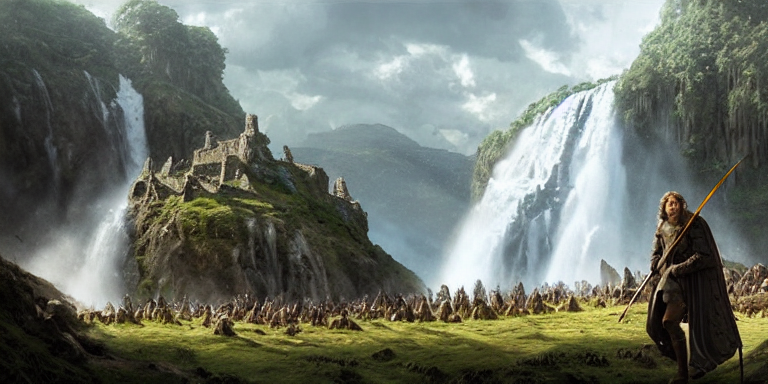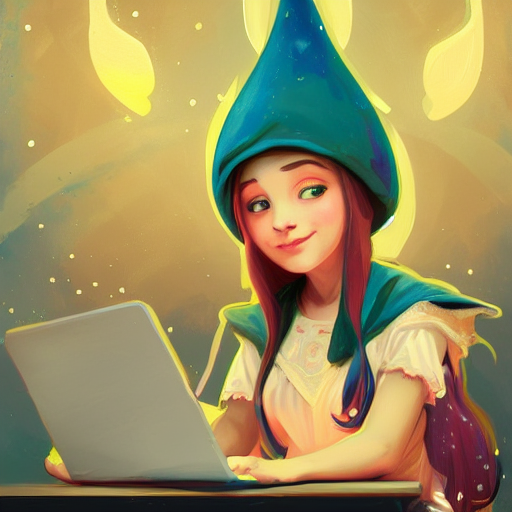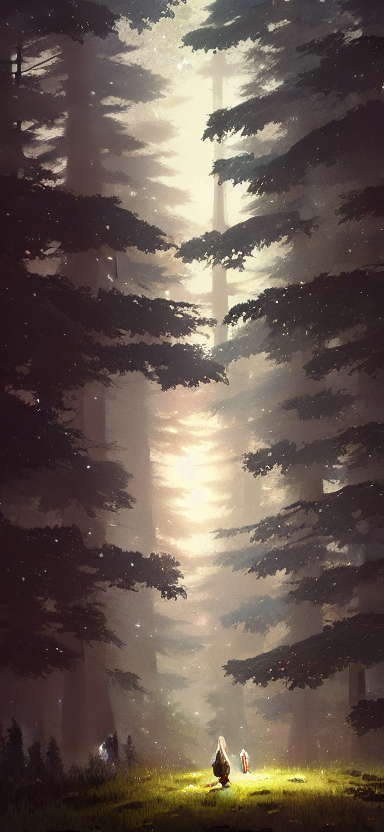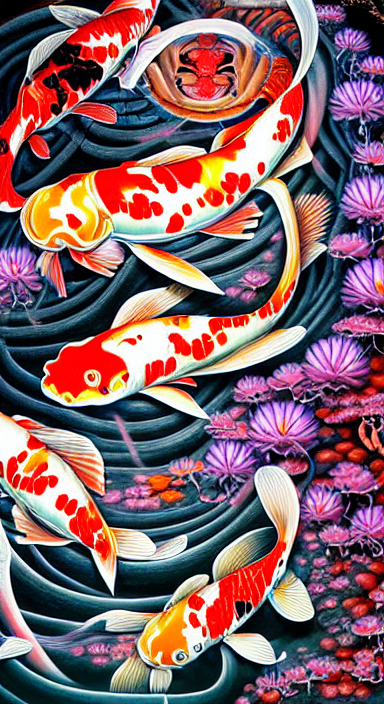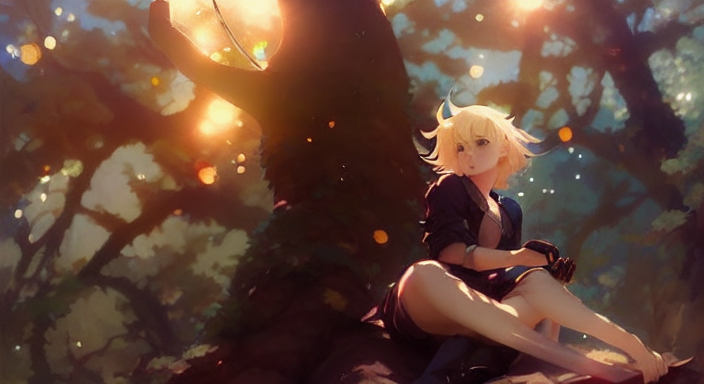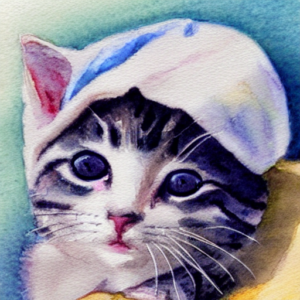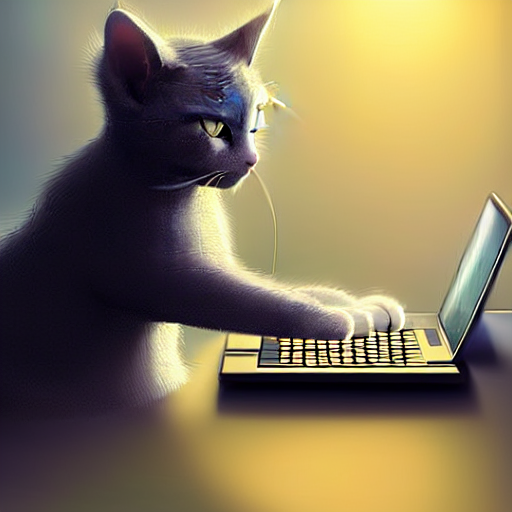 About us
Hi! I'm Sunija, a game developer from Munich.

I love AI art. But I cannot HYPE with my non-programmer friends about it if they cannot use it. This is why I started aiimag.es: To make AI art 1) accessible and 2) easy to use.

aiimag.es is open source under the MIT license. You can find it on Github.

aiimag.es uses…
stability.ai – the creators of the Stable Diffusion (SD) AI that aiimag.es uses
Lincoln Stein – who wrote/manages the SD implementation that aiimag.es uses
Unity Game Engine – free version

Special thanks to:
Mirkus – for testing and networking code
2MinutePapers – for telling me (and the whole internet) about exciting AI releases <3